Nicole has been in the fitness industry for over 20 years!  She got her start at UW-Green Bay teaching group exercise classes.  She is a Personal Trainer and the Kids' Club House and Aquatics Team Lead at the WAC.
Nicole has been racing since 2006.  Her race career has been an adventure, from competitive sprint distance to Ironman in 2011 and marathons to ultras.  Her most recent achievement is completing Kettle 100km and taking third in her age group!
She also loves going off the grid!  She backpacked Rim to Rim Grand Canyon and next is Half Dome!
When Nicole isn't playing in the dirt, she is spending quality time with her dog Buddy!  She also loves spending time with family and friends, reading, playing games and puzzles… and an occasional bourbon
Don't Miss Out! Sign Up For the Newsletter Now!
Sign up for the newsletter to learn how you can be your best as an everyday cyclists or runner. We send the newsletter out once a week with a new article that will help your journey to extraordinary fitness and performance.
Sign up now to get exclusive access to my free training video: Core Strength and Stability for Everyday Cyclists and Runners. This video is only available to subscribers!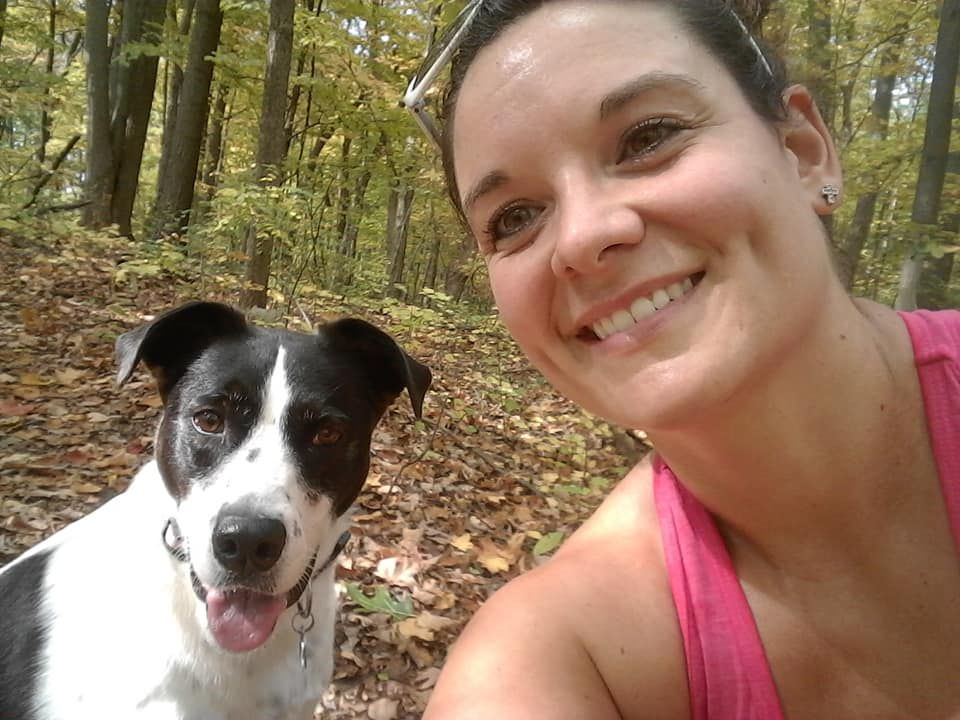 Trail Running, Triathlon, and Swimming
Certifications
and experience
Personal Training (NCCA-certified)