Full and Semi Custom Coaching Plans
Personalized coaching
for Everyday athletes
As your coach, my goal is to improve your performance by becoming a more resilient and durable athlete through a blend of endurance training, strength training, and yoga.
I offer full-custom and semi-custom coaching, training plans, and support for cyclists and runners who want to find new adventures and train to accomplish them.
My coaching is equal parts cheerleader, trainer, teacher, comedian, and guide.
The people I support simply want to improve on yesterday: get faster, get stronger, feel better, and improve themselves.
Are you ready?
Lets talk about how we can improve your performance.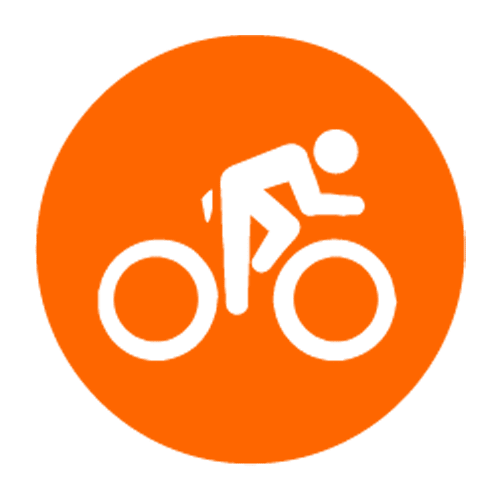 Coaching Plans for Cyclists + Runners
You get:

A full custom and comprehensive program of endurance training, functional strength training, movement through yoga
Mental toughness training
Nutritional advice
Pro version of Training Peaks with regular updates, comments
Frequent communication
Full data analysis with WKO5
$2255/yr (One Month Free)
You get:
A monthly training plan
Monthly data updates for training zones and FTP
Monthly meeting to discuss progress
Minimal Training Peaks comments and discussion
Endurance training
Intervals and Strength training
$1210/yr (One Month Free)
Coaching Plans
For Cyclists
I work with both master and beginner cyclists.
Get a custom cycling plan to improve your performance.
I coach riders who want to:
Complete century rides
Ride gravel
Race cyclocross
Race on the road
Finish bucket list rides like the Stelvio climb in Italy.
I've been riding bikes for fun, recreation, competition, transportation, and mental health for over four decades.
I support you at every step in your journey with:
Coaching
Nutrition information
Specific strength training
Yoga for cyclists
Get Your Free Core Strength and Stability Training
Join my newsletter to find out what works in endurance training for everyday cyclists and runners. Plus I share tips and adventures that my clients or I have taken.
Sign up now to get exclusive access to my free training video: Core Strength and Stability for Everyday Cyclists and Runners! This video is only available to subscribers and can change how you feel while riding or running!

Coaching Plans
For Runners
I support runners who want to increase distance, improve their times, or do some challenging event.
If you want to:
Finish a 10k with a friend
Run in a charity event
Break 30 minutes in a 5k race
Improve your half-marathon times
You need a coach who understands your goals and past experience. Get an experienced opinion on when to go hard in training and when to back off.
I've been running for decades and understand the need for exercise and improvement to hit my goal times.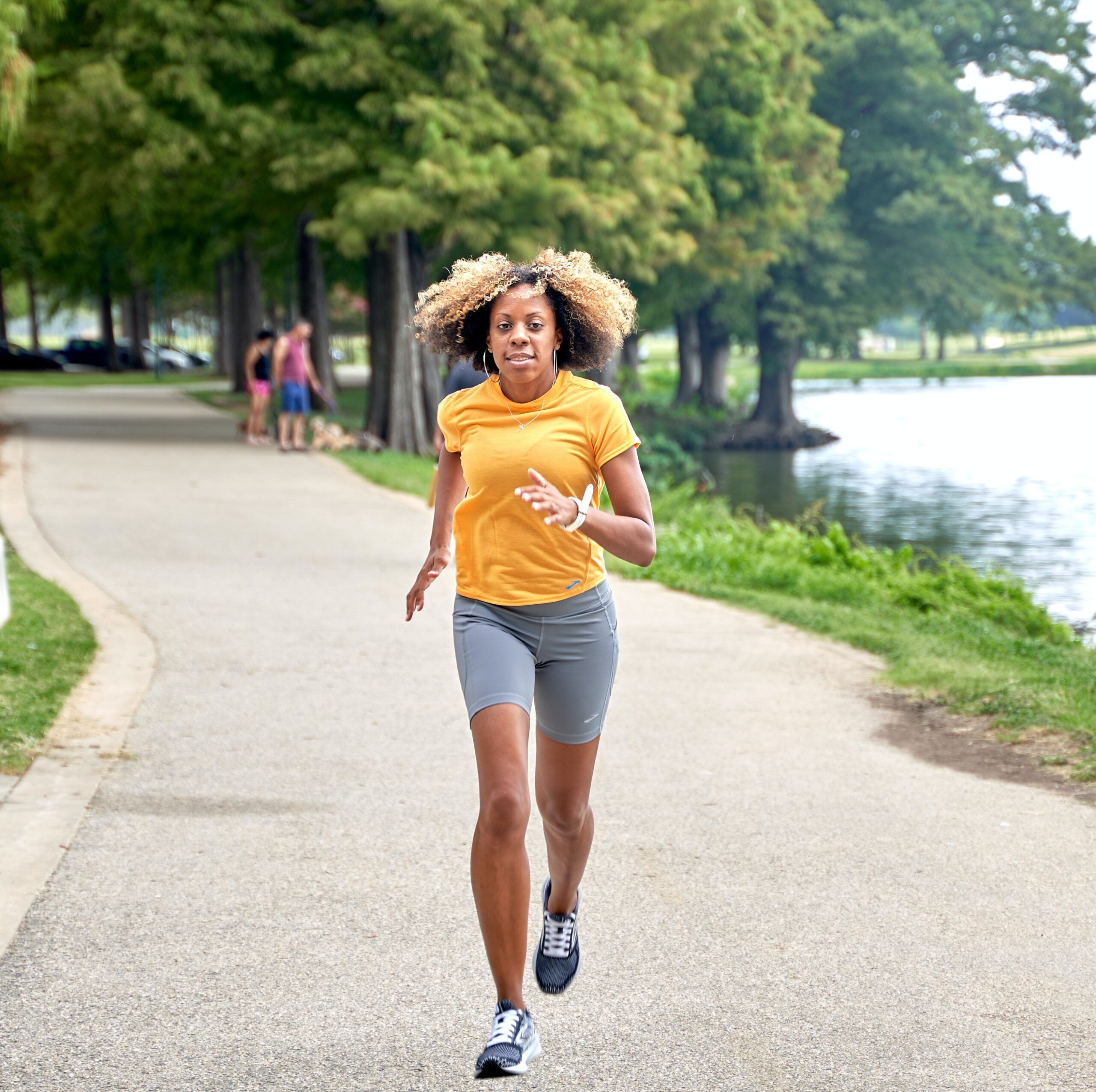 Alternative Plans for Busy Athletes
If you're not ready for a custom or semi-custom coaching plan, you can purchase monthly or event training plans that I build for you.
Training plans for everyday athletes are designed as a road map for success in your target event.
Training plans are a good way to get you started since some structure and consistency are better than none.
If you're looking for a custom solution, I'm all ears.
Book a virtual coffee with me to discuss your ideas in more detail.
Coaching for Endurance Sports
I've created custom plans for:
Runners
Cyclists
Marathoners
Tough Mudder participants
Triathletes
Cross-country skiers
Other endurance athletes who want to improve their performance.
We can create targeted plans for your event or you can purchase pre-made plans.
Coaching Plans
For Triathletes
I'll help you do your first or fiftieth triathlon.
If you want to try your first Sprint or improve your half-Ironman time, we'll build a program that meets your needs.
Training for a triathlon, regardless of the distance, is a challenge.
You have to juggle the demands of training for running, cycling, and swimming.
Plus you need to continue to strength train and do yoga to build mobility and stability in your body.