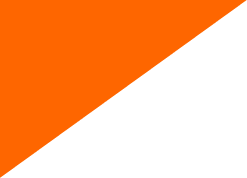 Featured
coaching Programs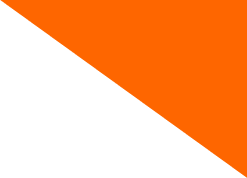 I'm your go-to guy for endurance and mobility! No matter where you are in your journey, I'm always here to support you with a smile and a positive attitude. As a former middle school teacher and lifelong adventurer, my mission is to inspire you to reach your full potential and crush your fitness goals. So, whether you're just starting out or looking to level up, I'm ready and excited to help you prepare for your next adventure.
Customized
Monthly coaching plans
Transform into the best version of yourself with full or semi-custom coaching. I will individualize your program to fit your goals and time constraints. My approach is all about "failing forward." We will learn from experience and reach new levels of success. I can guide you to become stronger, more durable, and ready to tackle your bucket list adventures.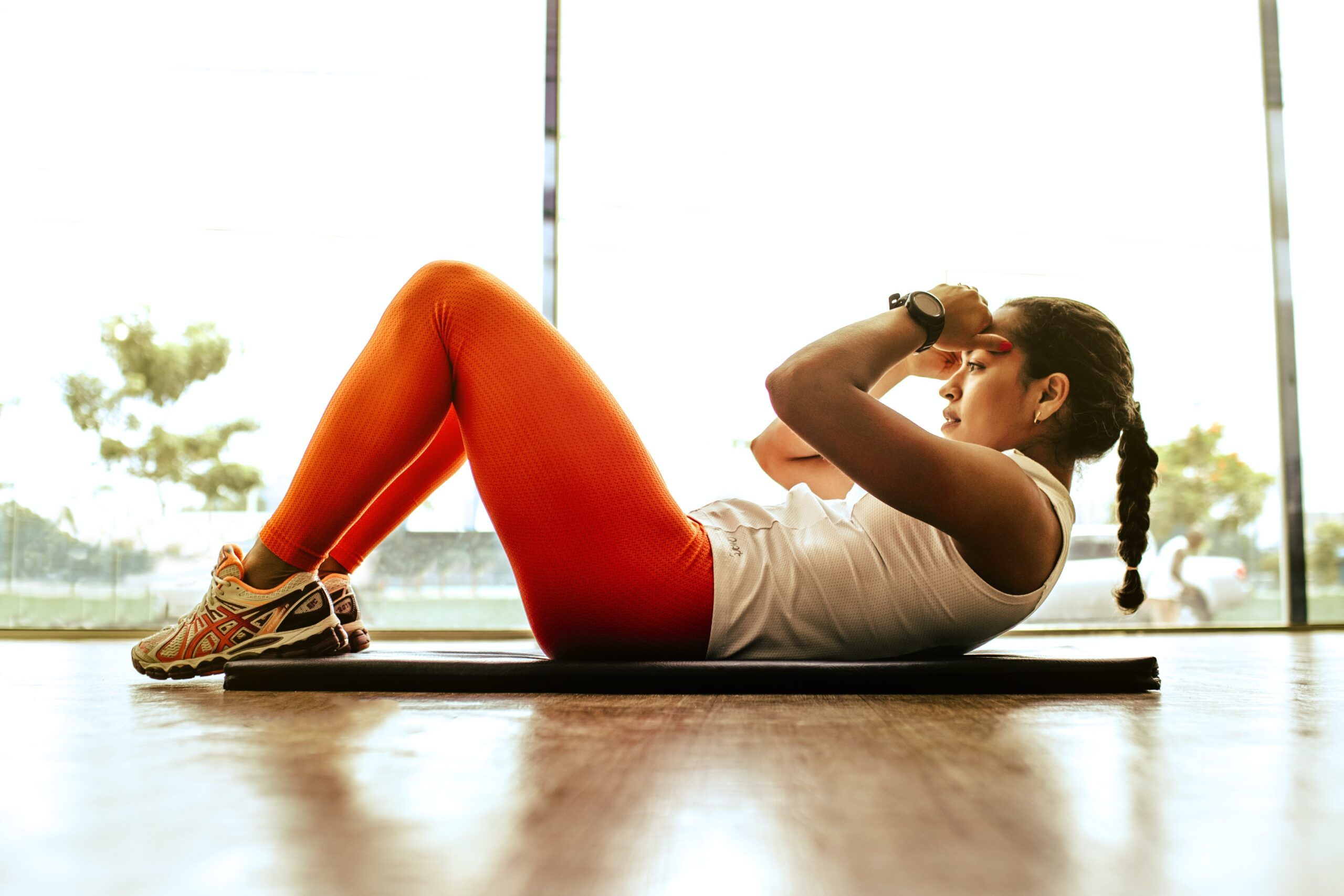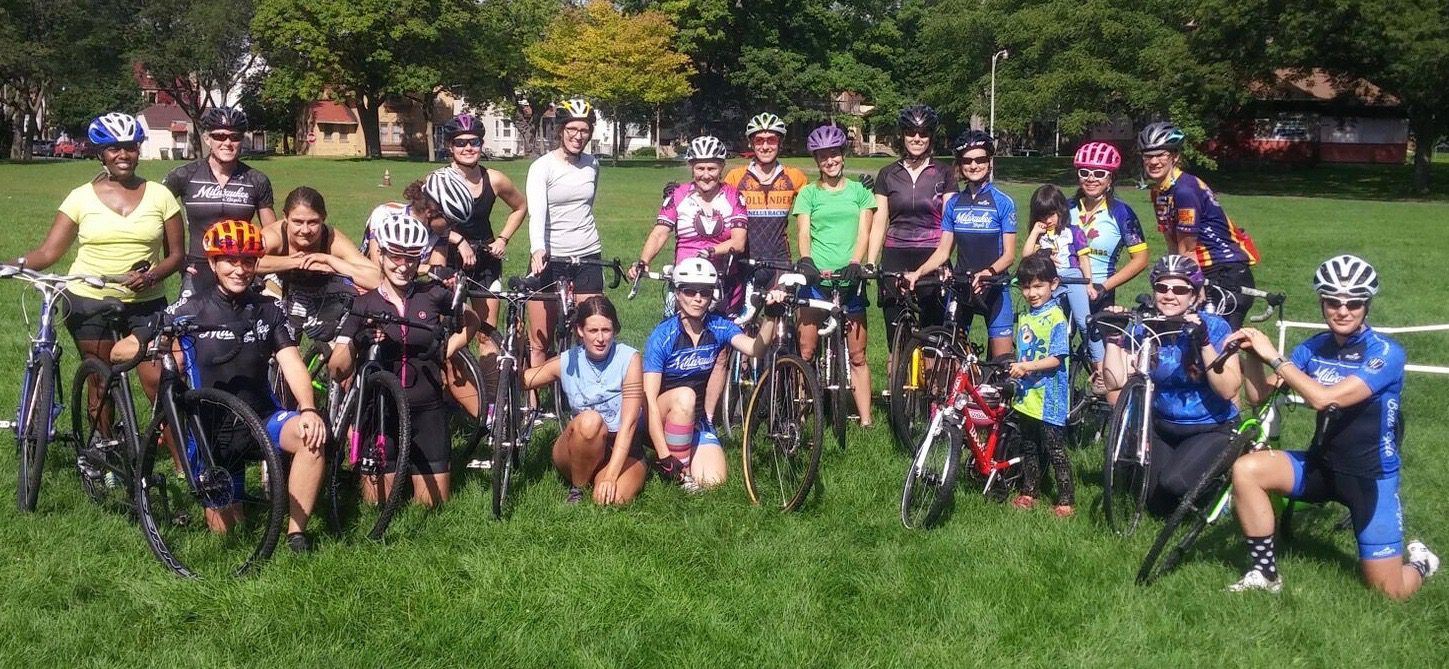 Yoga, Strength, and Cycliing
Live Bootcamps
and online courses
As an instructor, I bring a unique mix of strength training, mobility, and high-intensity movement to my boot camps. Together, we'll build you a stronger, more durable body. No matter if you've been running or cycling for years or if you're just starting out, my Boot Camps are for everyone. I meet you where you are and let you get fit at your own pace. Say goodbye to boring gym routines and hello to a quick, effective, and affordable workout. Let's talk about how you can feel stronger and more confident today.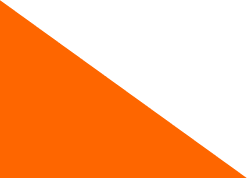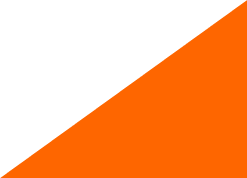 What will you check off from your bucket list?
My coach, Paul, saw something in me that I didn't see. He insisted that I do hard things with weights. I got stronger, but more importantly I developed confidence.
I've done hard things all of my life – as we all have – but never thought I could do hard athletic things. Coach Paul taught me that I can.
Today I was going to try to swim 1000 yards without taking a rest. As I approached 750 yards I was wanting to quit. But it occurred to me that I can do hard athletic things. Not only did I get my 1000 yards done, but I did it at a pace I'll need to have when I do my first 70.3 next June. This was my longest, fastest swim since my surgery. Thank you, Paul!
I met Paul several years ago when he led a cyclocross clinic that I attended. His passion for teaching/coaching athletes was evident even then.
After he started his coaching/personal training business in 2019, I threw my hat in the ring to be part of his "adventure crew" in 2021 and was ecstatic to be chosen! Paul shifted our focus to handle what I could while working to build my aerobic base from basically nothing leading into the offseason.
I have been well supported and well guided in the process of starting to regain my cycling fitness, learning a lot from Paul about things like Heart Rate Variability to help me train/recover more effectively. I highly recommend Paul as a coach/guide!
Get Your Free Core Strength and Stability Training
Join my newsletter to find out what works in endurance training for everyday cyclists and runners. Plus I share tips and adventures that my clients or I have taken.
Sign up now to get exclusive access to my free training video: Core Strength and Stability for Everyday Cyclists and Runners! This video is only available to subscribers and can change how you feel while riding or running!

Don't Wait...
Spots Are Limited
Ready to reach your adventure goals and train smarter? Let's have a Virtual Coffee!
In this free 30-minute online session, we'll discuss your goals and what you want to achieve together.