In Person in Bay View, Wisconsin
Boot Camps to
build strength, fitness, and mobility
I teach Boot Camp classes with Wild Workouts and Wellness in Bay View.
Boot Camps for cyclists and runners give you the perfect workout: efficient, effective, and economical. 
We combine strength training, mobility, and high-intensity movement to strengthen your whole body.
And with a stronger body, you'll be ready to do more running and cycling training!
Our Boot Camps are for everyone, regardless of experience, fitness, or size. You work at your own level to build fitness at your own pace.
Are you ready?
Lets talk about how we can improve your performance.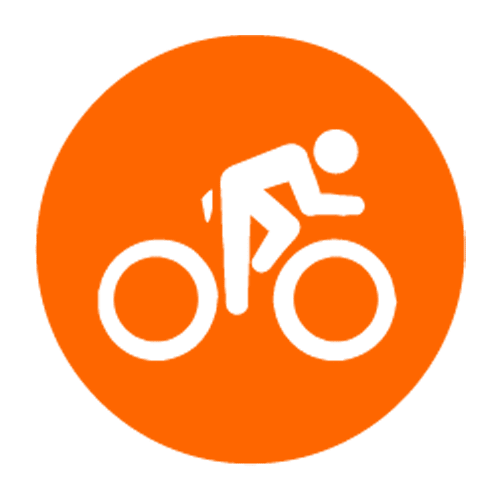 Boot Camp Classes with Coach Paul
Boot Camps at Wild Worksouts and Wellness

Mondays: 5:45AM + 8:00AM CDT Wednesdays: 5:45 + 8:00 AM  Thursdays: 5:30 PM                              Fridays: 5:45 AM + 8:00 AM 
Get Your Free Core Strength and Stability Training
Join my newsletter to find out what works in endurance training for everyday cyclists and runners. Plus I share tips and adventures that my clients or I have taken.
Sign up now to get exclusive access to my free training video: Core Strength and Stability for Everyday Cyclists and Runners! This video is only available to subscribers and can change how you feel while riding or running!